Kanye West settled with the Wyoming Department of Workforce Services. Kanye West paid $75,400 worth of liens against two of his Wyoming LLCs (limited liability companies) in Park County, Wyoming, where both businesses were previously registered.
Kanye West failed to pay mandatory workers' compensation premiums while Kanye West was operating his two businesses, "Psalm Cody Ranch" and "Yeezy footwear plant," which were in partnership with Adidas but not the association is defunct and void.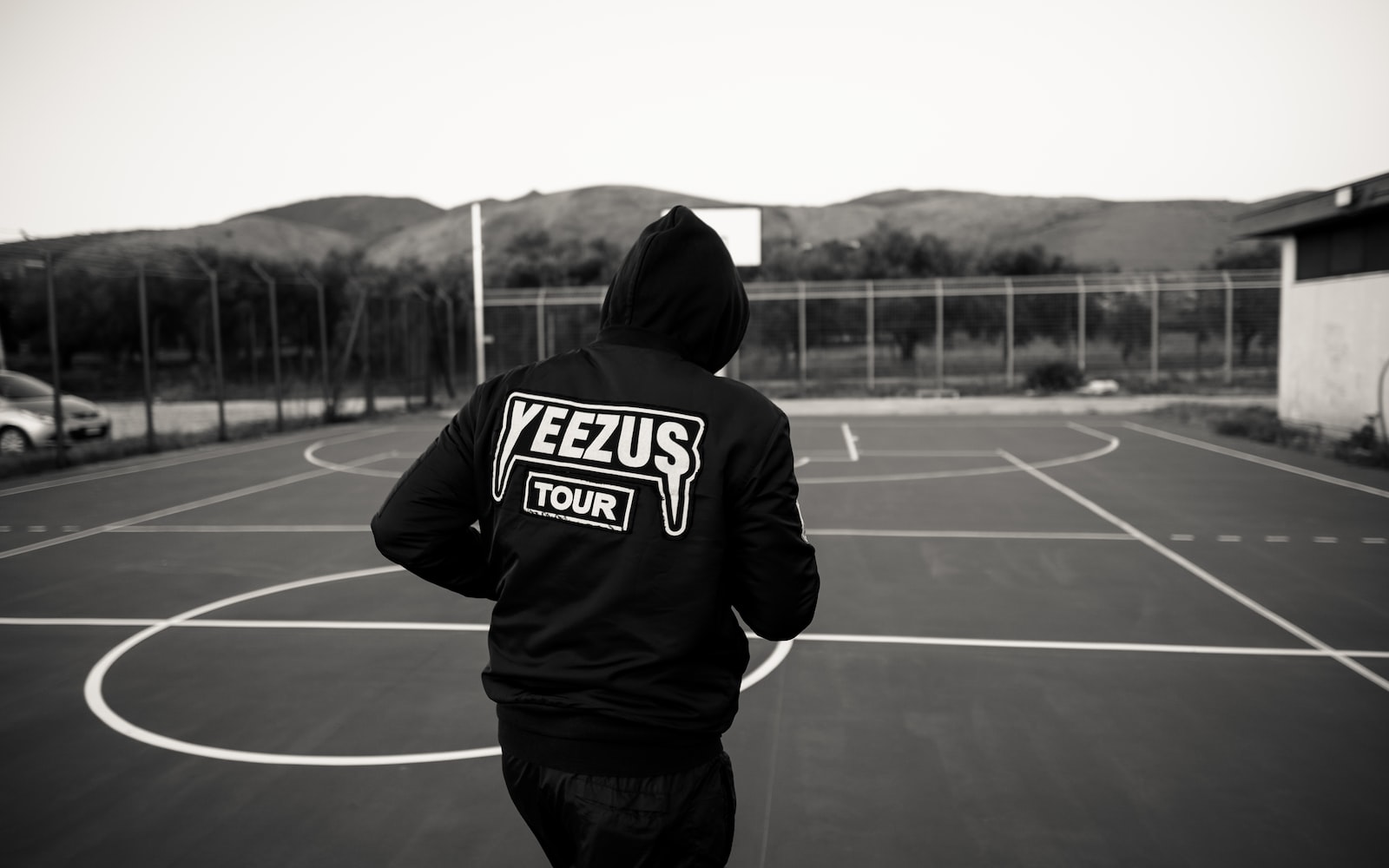 As of the end of November 2022, the State Liens were released, showing that West owed no penalties or interest.
But in another lawsuit that Thomas St. John filed to the tune of 4.5 million dollars, Kanye West kept dodging service of process. Thomas St. John was a former manager for Kanye West.