May 6, 2023, approximately 75 Republican delegates from around the state gathered together in Jackson today to elect WYOMING Republican party leadership for the next two years.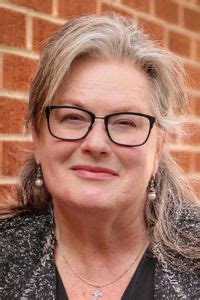 Current secretary, Donna Rice ran unopposed, and was elected unanimously by acclamation.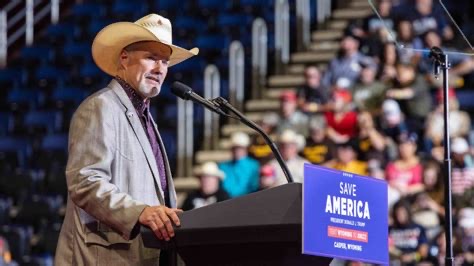 Frank Moore from Converse County contended against current chairman, Frank Eathorne for chairman of the party.
David Holland, vice chair from Crook County was opposed by Elizabeth Bingham from Sweetwater county.
Both incumbents, Eathorne and Holland won by overwhelming numbers of 2 to 1. The old adage still applies. If it ain't broke, don't fix it. Four of the five elected executive officials of WYOMING, treasurer, Curt Meire, Secretary of State Gray auditor Racines, and superintendent of education Degenfelder were in attendance. Wyoming Governor Gordon was the only absentee.