Wyoming Casper, Wyoming (January 9th, 2023) – 61-year-old George Kevin Dickerson of Casper has been arrested in conjunction with the homicide investigation that began during the early morning hours of January 8, 2023.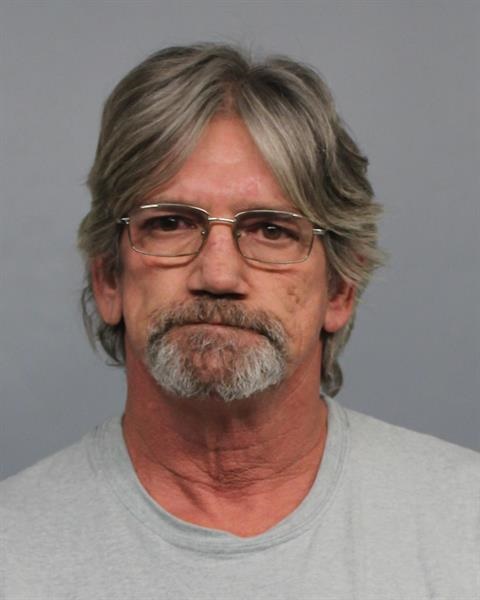 The Casper Police Department responded to a call for service at an address on Begonia Street after receiving a report that there were two deceased victims inside the home. Upon arrival at the home, officers encountered two victims, one of which was deceased, and another victim who was found with critical injuries. The surviving victim was immediately assessed and transported to the Banner Wyoming Medical Center. Presently, this victim is alive and considered stable, but remains in critical condition.

The identity of the deceased victim in this case will be released by the Natrona County Coroner's Office.

This investigation remains active and further details are not available at this time. There will be a continued law enforcement presence around Begonia and Navarre Streets regarding this investigation. We would like to reiterate that this is an isolated incident and there is no ongoing threat to the public.

The Casper Police Department would like to thank the following for their assistance: the Wyoming Division of Criminal Investigations, Casper Fire Department, Banner Wyoming Medical Center, the Victim Services Advocacy Group, and the public for their cooperation and assistance in this matter.

The Casper Police Department would like to extend our condolences to the victims and their families of this tragic event.
Natrona County Coroner James Whipps in conjunction with the Casper Police Department and other law enforcement agencies, is investigating a death that occurred in the 1600 block of Begonia Street in Paradise Valley. The deceased has been identified as 76 year old Casper resident Andy William Martin Jr. Next of Kin have been notified and an autopsy has been scheduled. The investigation is in its early stages and ongoing. No further information will be released at this time, according to Natrona County Coroner James Whipps,