CHEYENNE, Wy — On Wednesday, August 23 at approximately 12:36 p.m. a Cheyenne Police Officer was dispatched to a welfare check on a tw0-year-old male at a residence in the 500 block of West 6th street.
It was reported that the child was covered with bruises and the caller was
concerned for his welfare. Upon arrival, the CP Officer located a small child who obviously sustained very severe life-threatening injuries which was the result of physical abuse.

The child was transported by ambulance to Cheyenne Regional Medical Center where he was initially assessed and then life-flighted to Denver Children's Hospital where it was confirmed that he had multiple broken bones and internals injuries
injuries.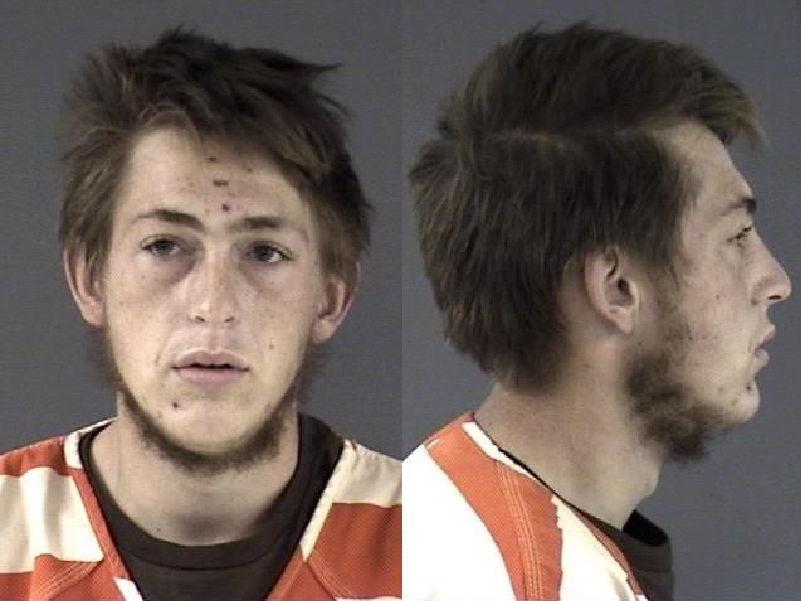 The primary encounter diagnosis indicated non-accidental trauma to the child.
During the investigation, detectives learned that the child was allegedly battered by his mother, Hannah Wingert, 20, of Cheyenne and her boyfriend Joshua Moody, 21, of Cheyenne.
On Friday, August 25, Wingert and Moody were both arrested without incident and booked into the Laramie County Jail on charges of attempted 1st degree homicide and aggravate child abuse.