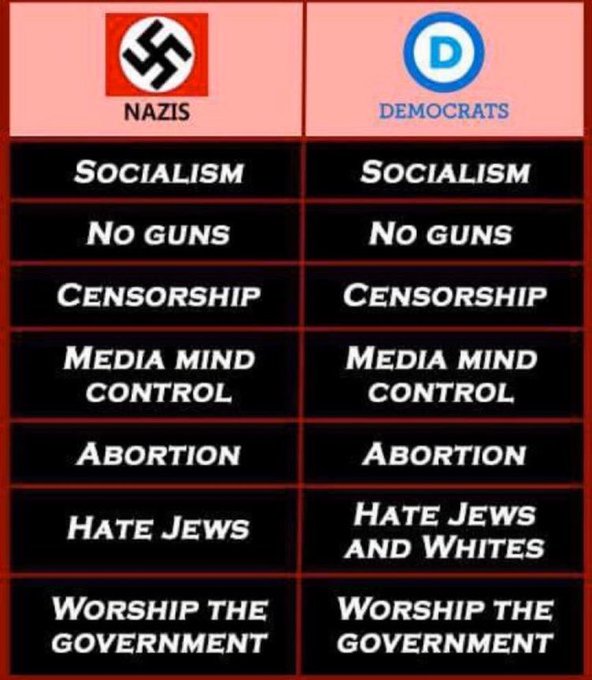 Are you Red or Blue?
In today's world, political polarization is feeding on itself. For example, we can easily
choose to read and view only information that supports our own opinions. The
increased polarization within these "echo chambers" can foster dehumanizing
language, increased incivility, and extreme ideas. When considering partisan issues,
we have become so divided that we do not trust one another. Thankfully, local
government remains nonpartisan. People that might very well be divided on national
issues are not necessarily divided on local issues; thus, trust in local government
remains high. This is due to a number of factors, including:
Local governments rely on relationships and compromise to solve
problems and provide services.
Local issues are almost exclusively non-partisan. Local government officials try to use
their roles in building community trust and strong relationships rather than contribute
to bickering.
The public is often unaware of the limits of the local government's authority.
Being nonpartisan will not prevent a local government from confronting controversy
or partisan disagreement, but freedom from a partisan environment enhances a local
government's trust within the community and increases its ability to solve issues and
provide services.
As a City Administrator, I remain "politically homeless."
– Barry Cook
City Administrator
Barry A. Cook was appointed as City Administrator by the Mayor and Council in August 2014. Barry began his career in local government as a Circuit Rider Administrator in Fremont County, Wyoming. He then moved to his hometown of Wheatland, Wyoming where he served as the Town's Clerk/Treasurer.

Continuing his career in local government, Barry served as the City Administrator for the City of Post Falls, Idaho. Most recently Barry was the City Administrator for the City of Green River, Wyoming for 18 years before moving to Cody, Wyoming.