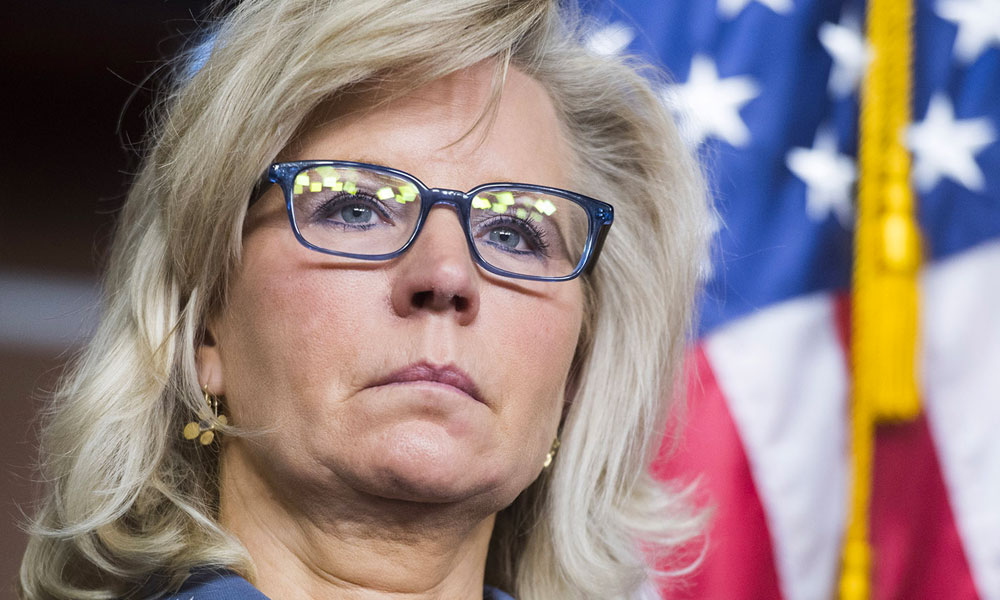 The most hated woman in Wyoming, Liz Cheney, suffered an overwhelming landslide defeat from the President Donald J Trump-backed candidate Harriett Hageman for the sole U.S. House seat in Washington in Tuesday's Republican Primary election.
The Democrat party is shaking with fear as the national primary elections are a precursor to the General Elections in 2024.
The utterly despised Liz Cheney served three terms for Wyoming. During her last term, Cheney became a Democrat and was disowned by the State Republicans and the National Republican party.
Cheney's loss to Trump back Conservative Lawyer from Cheyenne, Wyoming, Harriett Hageman, sends a loud warning to the Biden Administration that they will be losing both the House and the Senate and the Presidency in 2024. America is fed up with the Democrat Socialist Liberal WOKE agendas.
Cheney miscalculated the Wyoming people and President Donald J. Trump and made some horrible political decisions. Cheney showed defiance towards Trump and her own Wyoming voters. Cheney was removed on the national level from the 3rd ranking House Republican Leader because Cheney chose to abandon the Republican party for the Liberal Socialist Democrat WOKE agendas.
Cheney is DEAD to Wyoming voters, a has-been, now a Former Congresswoman. The Wyoming News wants to thank all of the Conservative News Media that worked with us along with the Wyoming voters who voted against Cheney and were determined to take her down politically. A JOB WELL DONE WYOMING!