Ninth District Court Liberal Judge Melissa Owens helped the Democrat party by issuing a preliminary injunction against the State of Wyoming regarding the Abortion Ban that the Wyoming public wants. This politicized judicial decision was just a giant step to allowing more children to be murdered by abortions.
Just like the Biden administration ordered the FBI to raid Trump and Take Congressional personal phones away from Trump Supporters in an attempt to harass and intimidate the number one contender for the 2024 elections, In Wyoming, Liberal radical socialist 9th District Judge Melissa Owens helped the Democrats by issuing the preliminary injunction keeping the biblical curse on the state Wyoming due to the continued abortions of innocent unborn babies.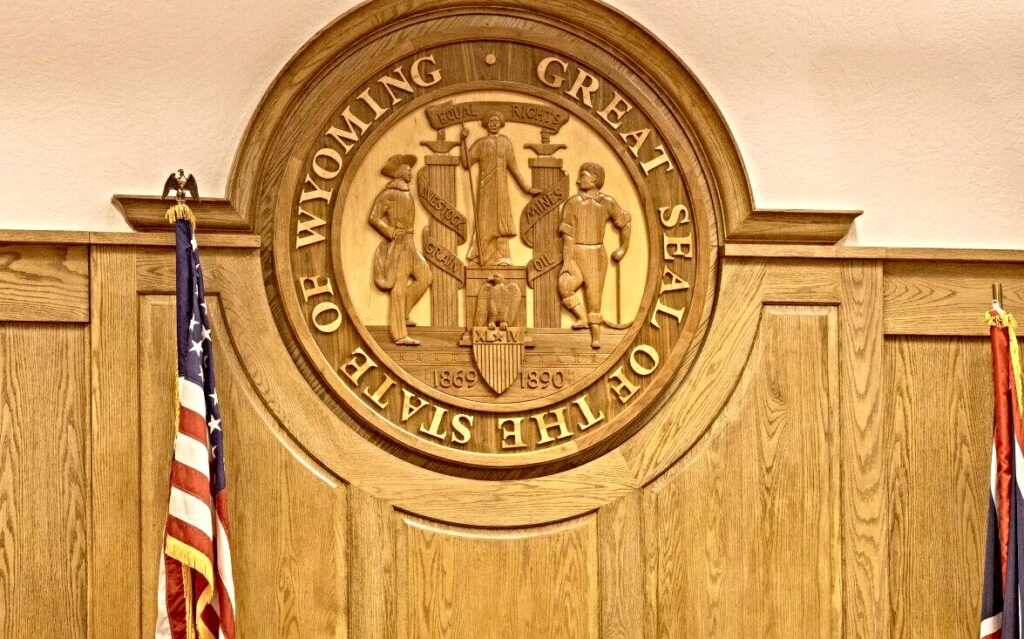 This case will get overturned once it gets to the Wyoming Supreme Court. but until then this litigation will continue for at least a year or two. During this time more Wyoming babies will be murdered when they are aborted.
Judge Melissa Owens wrote in her injunction order:
"The award of a temporary injunction is an extraordinary remedy which will not be granted except upon a clear showing of probable success and possible irreparable injury to the plaintiff," wrote Judge Melissa Owens.
In Wyoming, the right for a person to have an abortion is not, a right nor is it a fundamental right either. This is nothing but murder using the words ABORTION! Special Assistant Attorney General Jay Jerde agrees with this line of thinking and he will appeal the radical judges' preliminary injunction to allow abortions to continue in Wyoming appealed to the Wyoming Supreme Court.
Attorneys defending Abortion claim that "irreparable harm" Do they not understand that aborting babies/murder constitutes "irreparable harm" to the babies?
Does John Robinson and Marci Bramlet counsel the plaintiffs, not understand, the value of human life?