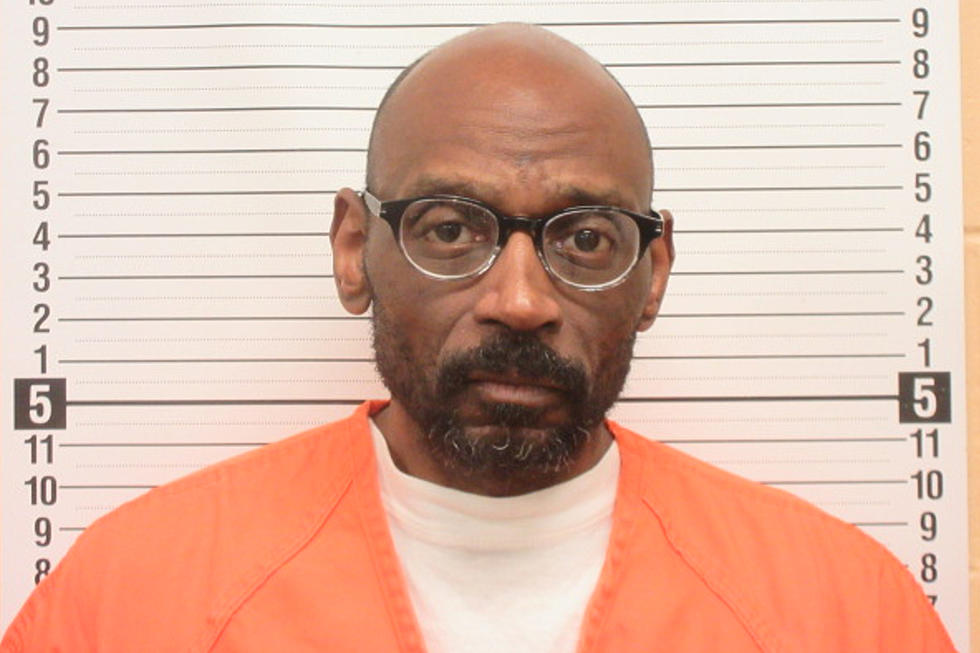 51-year-old Harry L. Ballard was pronounced dead at the Wyoming Medium Correctional Institution in Torrington, Wyoming.
Ballard died this weekend.
Harry L. Ballard was found guilty of second-degree sexual abuse of a minor child. The incident happened in Crook County. Ballard was sentenced to 15 years in prison starting November 12, 2020.