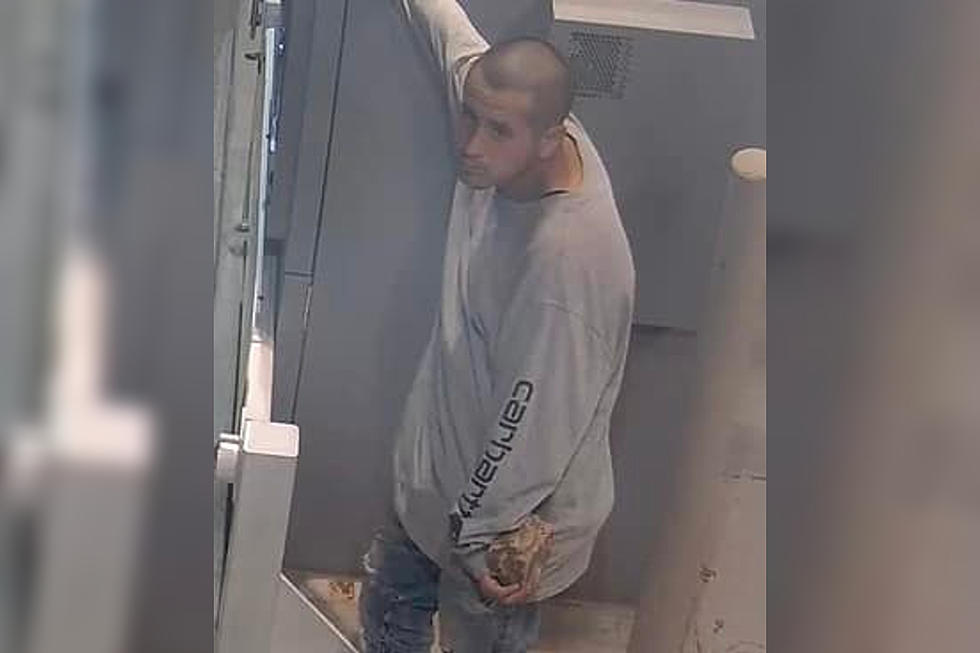 UPDATE: The suspect has been identified. Thank you to everyone who provided tips!
__
The Cheyenne Police Department is requesting assistance identifying the male subject in this photo. He is suspected of vandalizing an ATM at Banner Capital Bank.
He appears to be a white/Hispanic male in his 30's with little to no rock, paper, or scissors experience. Paper beats rock – especially when it's in an ATM. No money was obtained during the vandalism.