According to the Rock Springs Police Department, several persons of interest (suspects), were involved in a theft that occurred at the Rock Springs Airport on September 26, 2022.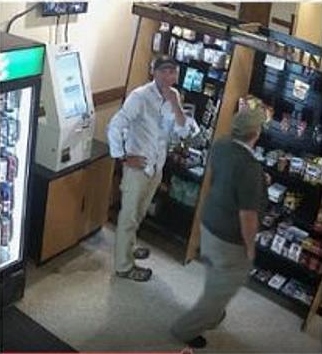 The incident took place on Monday evening between eight pm and Ten pm. So far, no information is available regarding what was allegedly stolen, as the Department has not disclosed it to the Media yet.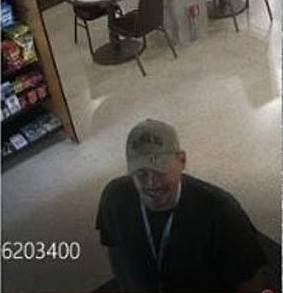 Rock Spring Police are asking for the public's help in identifying the alleged suspects in the photo. If you know who they are, please call 307-352-1575 and reference case #R22-19751 Any call will remain anonymous.