On August 15, 2022, at approximately 11:30 pm, Deputies working security for the fair at Metra Park heard what they believed to be a gunshot, which came from somewhere on the midway. They determined an approximate location based on people running from a particular area. Deputies immediately responded to the site and located an adult male with an apparent gunshot wound to his leg.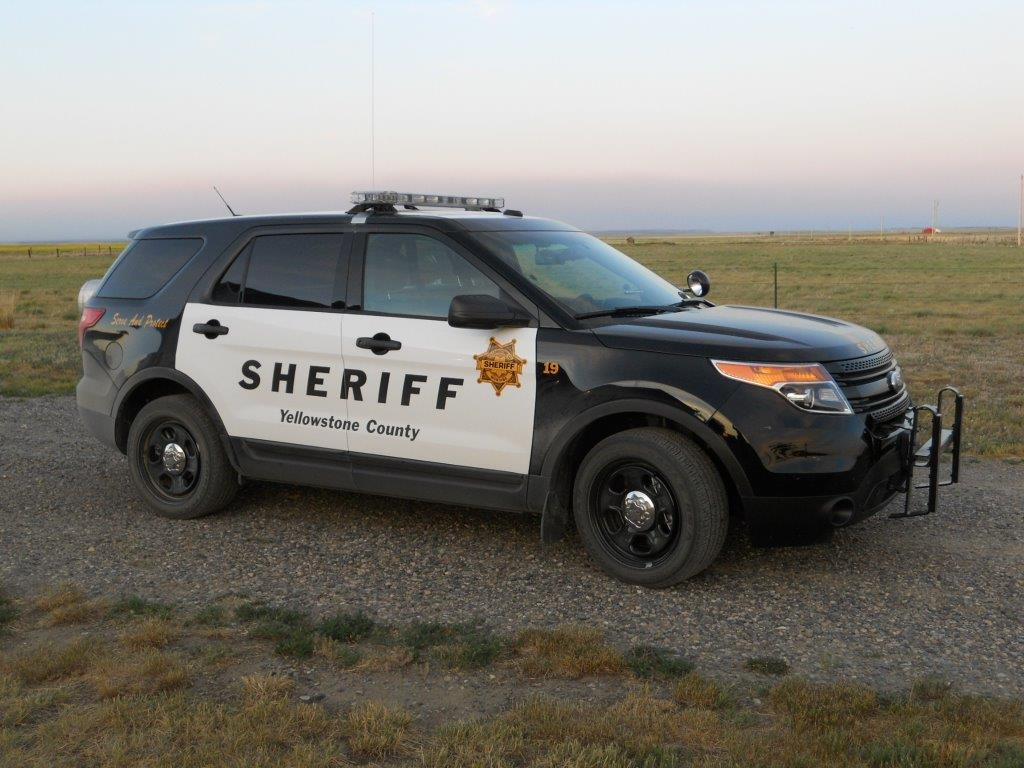 A Sheriff's Office Sergeant provided medical attention to the wounded individual while other deputies looked for a suspect or possible witnesses. One witness stated a male in a red shirt shot the victim, so Deputies focused their search looking for someone matching the description.
Deputies located a male individual near some concession stands and approached him to try to determine if he was involved in any way. That subject ran from the Deputies but was caught when he and the Deputies ended up in the pond on the fairgrounds. He was identified and released without any charges at this time.
The investigation is continuing, and our investigators are still interviewing witnesses. We ask that anyone with information about this incident contact the Yellowstone County Sheriff's Office at 406-256-2929 and leave your contact information.
From what we know, this is an isolated incident, not a random shooting, as the individuals involved are likely acquainted with each other.
Regardless, we will step up our law enforcement presence at the fair.