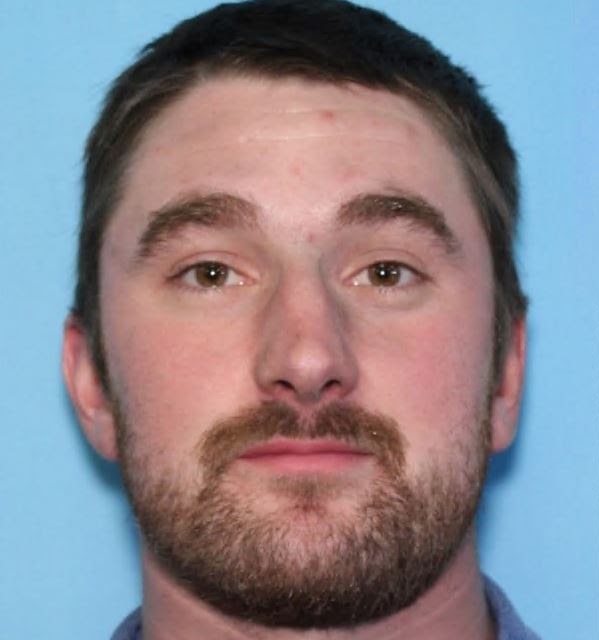 DCI Requesting the public's help in finding Rock Springs man, 27-year-old Harold Austin Brownlow. According to the Wyoming DCI, this man has been missing since November of 2023.
The following is information regarding the 27-year-old Rock Springs man who is presumed missing by DCI.
Harold Austin Brownlow, age 27, was last seen on November 30, 2022 in Rock Springs, Wyoming. He is a White male, approximately 5'9″, 170 pounds, with brown eyes and hair. It is unknown what he was last wearing but is known to have a tattoo on his back, chest, and right calf. He may also go by Austin Brownlow. Anyone with information or contact with Harold is requested to contact the Rock Springs Police Department at (307) 352-1575 or the Wyoming Division of Criminal Investigation at (307) 777-7181.
Source:  Wyoming DCI