The first Mayor's World Languages Dinner in 2022 was a huge success, and it's now a staple event on the Billings calendar. The diverse languages and cultures that make up our community and connect Billings to the rest of the world will be celebrated on Friday, March 3rd, 2023.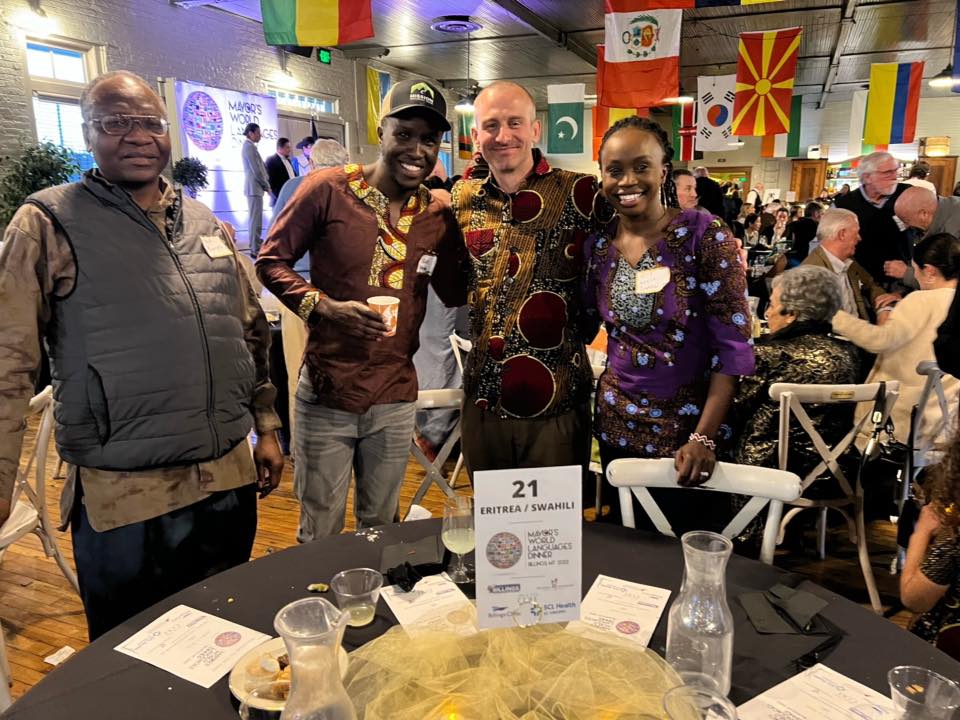 Thanks to the growing interest in the event, Mayor Cole and the planning committee have chosen a larger venue, the historic Northern Hotel, to host the event. "The goal is to showcase and celebrate the diverse languages and cultures of our community and provide an opportunity for people who share a common trait: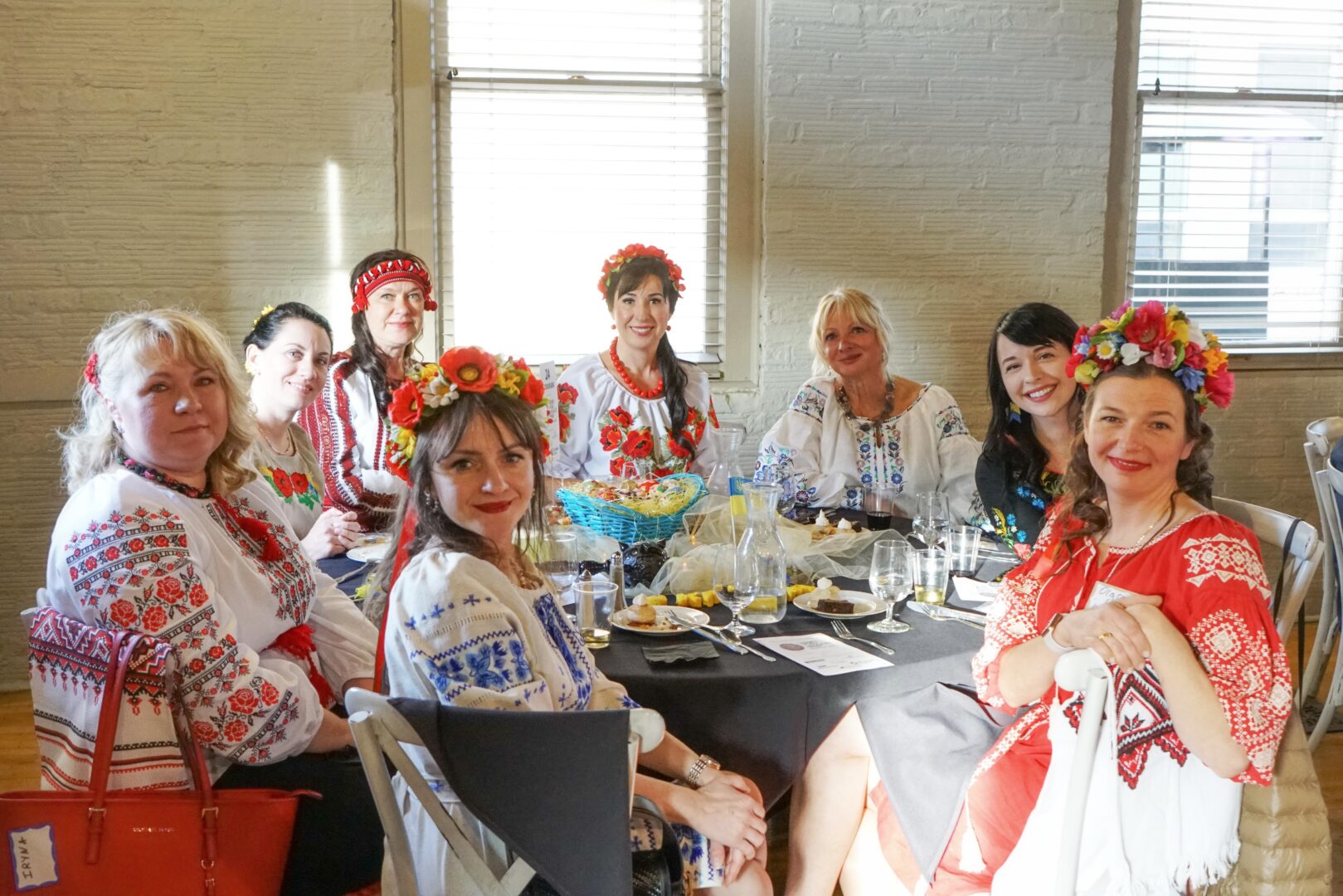 English is not their first language," said Mayor Cole. The first dinner was a pleasant surprise for many, as it brought together over 200 guests who spoke 25 different languages. This year's event is expected to have over 300 guests and will feature more than 40 different languages.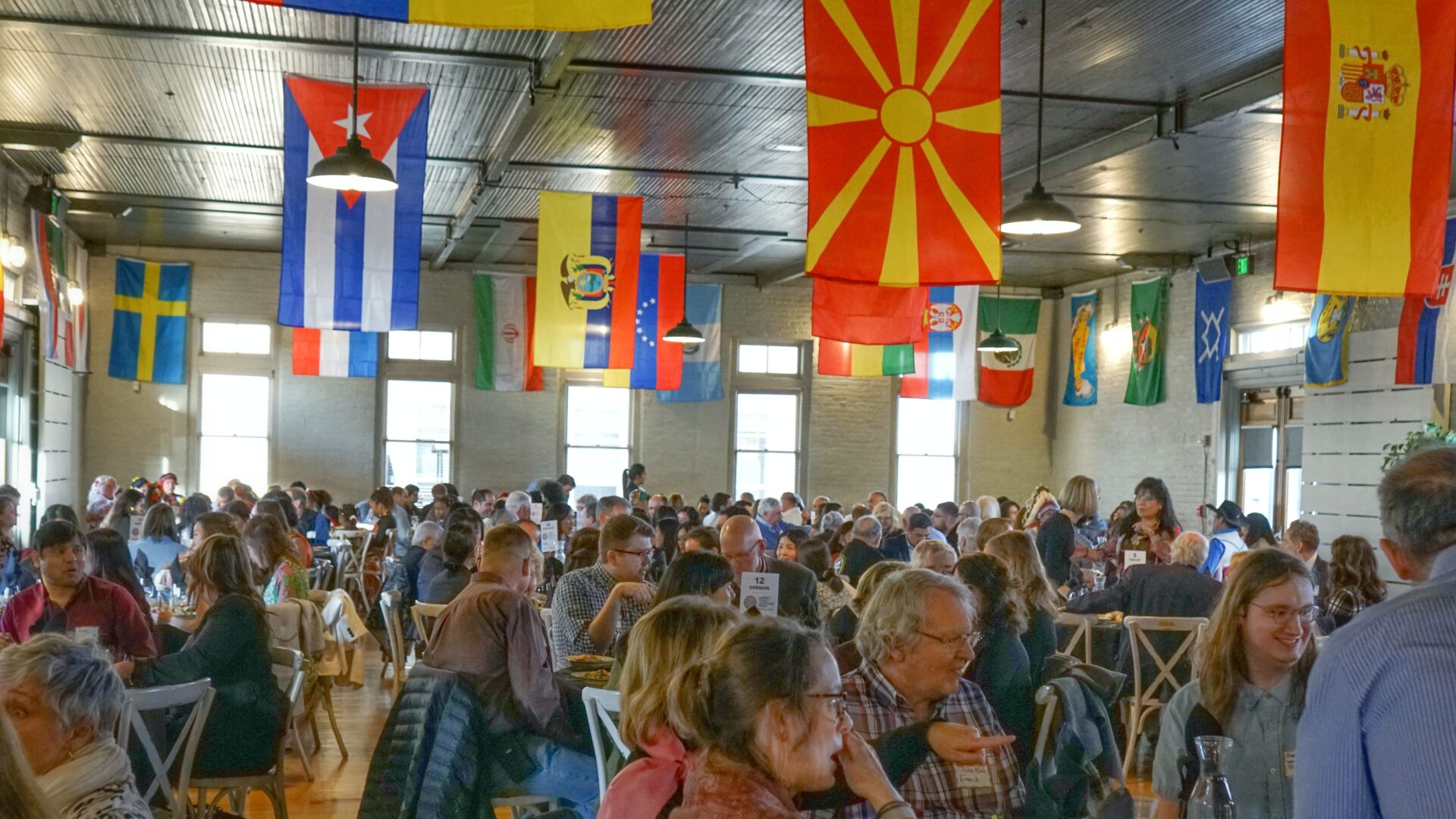 The planning committee, generous sponsors from the Billings community and volunteers from MSU Billings International Studies program made this event possible. The event is already sold out, but interested parties are encouraged to follow the event Facebook page for updates.