Photo of Dr. Thomas Kelly
The Wyoming State Republican Party released this statement today.
Cheyenne, WY – Today, Dr. Thomas Kelly withdrew from the State Superintendent of Public Instruction race.
"To everyone who has supported me, 'thank you' falls short, but know this. We did successfully direct the narrative not only of the Superintendent race, but other statewide races. We sounded the alarm on federal incursion into the Wyoming way of life, and other candidates have picked up that mantle to carry forward," wrote Dr. Kelly. "Because of my reverence for individual liberty, freedom of thought, and free association, I respect how anyone chooses to vote going forward. That said, I cast my vote today for Superintendent Brian Schroeder."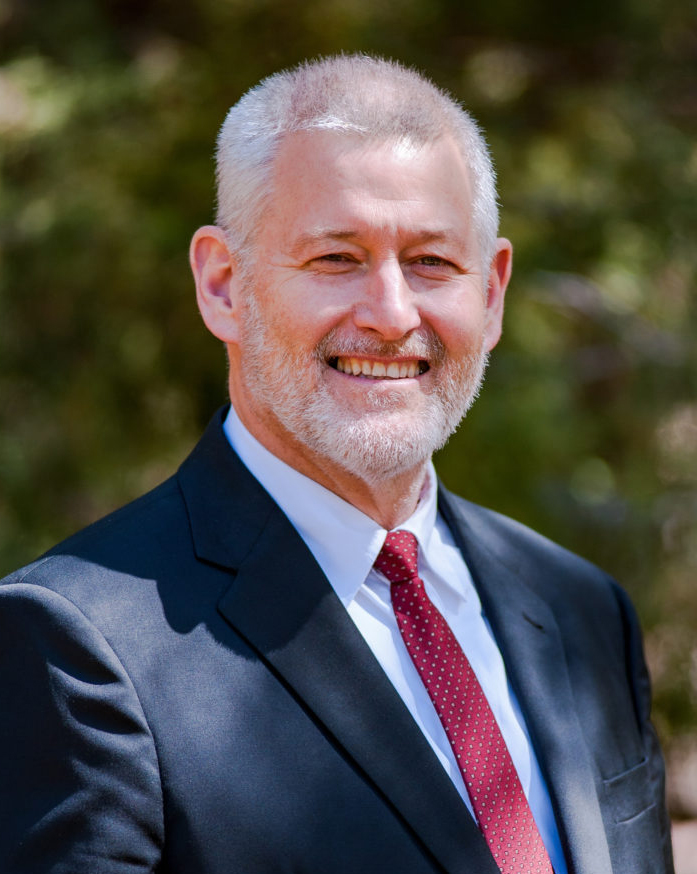 In response, Superintendent Brian Schroeder commented, "Thomas Kelly is a good man. I was honored to work this campaign with him, and I am beyond honored to have his vote today. As a force in this campaign, he was not only principled, honest, and courageous, he also effectively advanced the conservative cause."
Falling short of a formal endorsement Kelly has done Schroeder a big favor. He has made it a race between a seasoned conservative Christian educator with principles and Megan.